 Garden Product Reviews
Excellent quality
posted on 29/01/2016
Thank you very much for this lovely patio table. I am very plased with it. It is very sturdy and does not peel at all!!!...
Gardman bird feeder
posted on 30/01/2016
I have only given 3 stars for the reason that rain can run down the stem through the cover and into the feeding bowl. I ...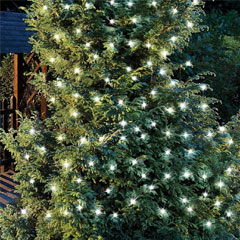 Our Price: £9.99
Much better than I first thought
posted on 30/01/2016
I didn't 't give these a great review initially, just had one sunny day and they now look spectacular so opinion revis...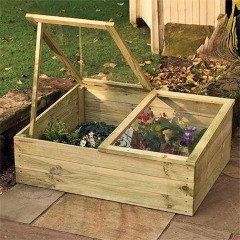 Our Price: £58.99
Good product
posted on 01/02/2016
A good product and great value for money. Service was excellent when instructions were missing. Greenfingers customer s...