Garden Product Reviews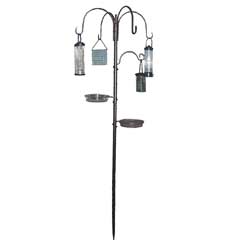 Our Price: £17.99
Extremely good value
posted on 15/01/2017
Ordered this bird feeder and within a few days it was delivered. Easy to assemble, Robust construction. All the compone...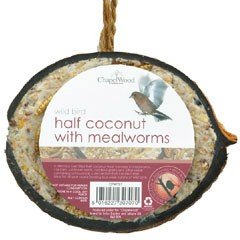 ON SALE: £1.49
Good value
posted on 15/01/2017
I bought 6 of these as they were such good value. The birds are delighted...
Good product
posted on 16/01/2017
Whilst it is a good product the 'acorn' would not screw into the top as the screw that joins them did not protrude enoug...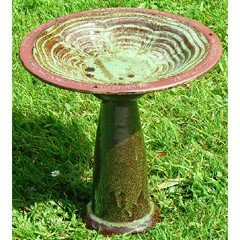 £15.99
The birds loved it
posted on 17/01/2017
Was an instant hit with the birds in the garden especially the smaller ones who bathed as well as drank from it. My robi...