Garden Product Reviews
Great product!
posted on 26/04/2016
Really pleased with my potting station, well made, very sturdy and easy to assemble. The only downside being that I have...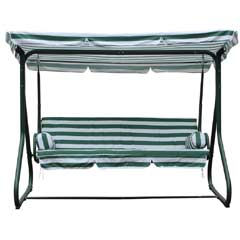 ON SALE: £84.99
Value for Money
posted on 27/04/2016
I bought this in the sale at end January 2016. Did not assemble until April 2016. 2 parts of the self-assembly kit wer...
Great product, good value, attractive table
posted on 27/04/2016
The table arrived on time. We have a small kitchenette with exposed brick walls and wooden floor. We needed a small roun...