 Garden Product Reviews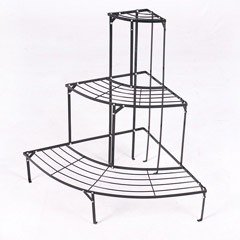 ON SALE: £9.99
So Useful
posted on 27/05/2016
I have several of these now, which sit in the borders holding my potted on seedlings ready for planting. Greta value a...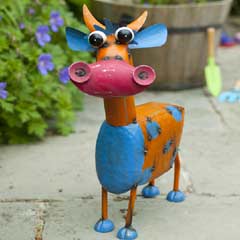 £14.99
Adorable
posted on 27/05/2016
Connie has quickly settled into garden life, she is a wonderful addition, very easy to keep and the dogs find her fascin...
garden cart
posted on 27/05/2016
I am delighted with this product...it is very well made and saves me trying to lift too heavy objects...thankyou greenfi...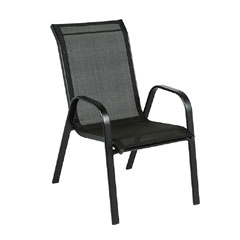 ON SALE: £20.99
Delighted with chairs.
posted on 27/05/2016
Good value....