Garden Product Reviews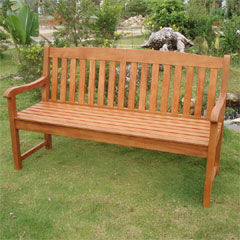 Our Price: £99.99
Looks Good
posted on 24/07/2015
Easy to assemble - I managed on my own. It seems to be well made and looks really good....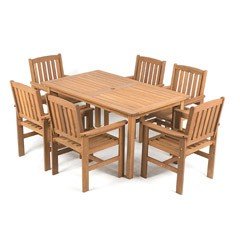 Our Price: £319.99
Non-standard size chairs
posted on 26/07/2015
The furniture arrived promptly, was easy to assemble and looks great. What I didn't realise was that the chairs are an u...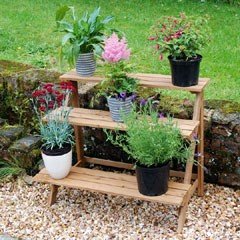 Our Price: £24.99
Excellent
posted on 29/07/2015
A really excellent product - very easy to put together and very sturdy. I gave mine a couple of coats of Red Cedar to ...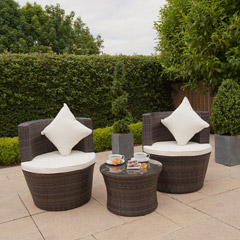 ON SALE: £199.99
Really pleased
posted on 29/07/2015
Excellent delivery times. So pleased I am, in fact, buying another set. Only reason it didn't achieve full marks is th...