Garden Product Reviews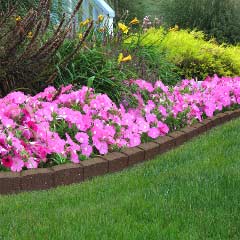 Our Price: £12.99
GREAT EASY TO USE PRODUCT
posted on 19/08/2015
This edging is very easy to install and looks great.The ground needed very little preparation and installation was very ...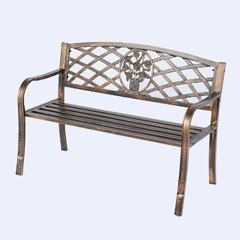 Our Price: £59.99
great va;lue
posted on 19/08/2015
after fathomed out instructions were wrong easy to construct...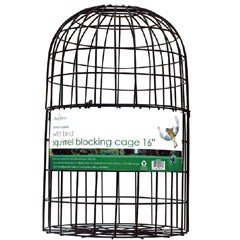 Our Price: £13.99
Also discourage pigeons
posted on 20/08/2015
I bought a couple of these to try to discourage pigeons from the feeders. The small birds tend to take a sunflower heart...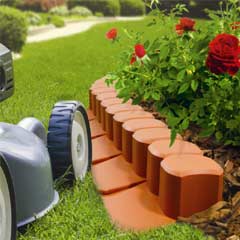 Our Price: £9.99
Fabulous!
posted on 23/08/2015
I got these a while back and put them along walls in my back garden....very easy to push into the ground - no other tool...