 RRP: £99.99


This Week Only £69.99


Greenfingers Windsor Wooden 2 x Folding Chairs 70cm Circular Bistro Set

RRP: £299.99


This Week Only £149.99


Greenfingers Loreto 2 Seater Swing Seat


RRP: £69.99


This Week Only £39.99


Soft Cross Timber Bench 2 Seater


RRP: £1999.99


This Week Only £799.99


Ellister Granada 6 Seat Sofa Set with Footstools & Table

RRP: £149.99


This Week Only £89.99


Greenfingers Wooden Tree Seat 163cm Diameter

RRP: £39.99


This Week Only £24.49


Gardman Gothic Arch


Discover stylish and inspiring ideas to decorate any area of your outdoor living space.

Garden Product Reviews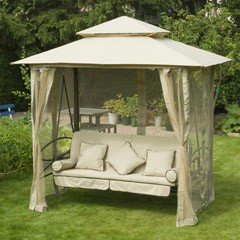 Our Price: £299.99
Great value product and customer service
posted on 27/06/2015
I purchased this last year and had one part which was incorrect. Phoned Greenfingers and the part arrived a few days lat...
Great quality
posted on 29/06/2015
Had searched far & wide for a bistro set we really liked at a price we wanted to pay. When this one came up in the sale...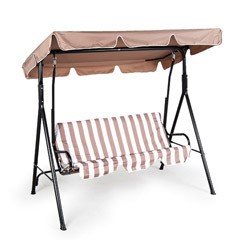 ON SALE: £59.99
well worth the money
posted on 01/07/2015
what a great buy,just what i was looking for,well made and easy to erect,would recommend...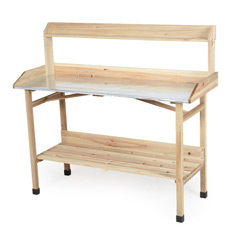 Our Price: £49.99
Pitting bench
posted on 02/07/2015
very easy to put together, perfect if you are on the short side like me 5.2, looks lovely in the garden and bigger than ...
Shop All Top Rated Products...