Garden Product Reviews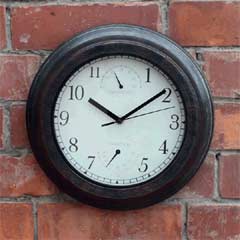 Our Price: £9.99
Great Value
posted on 18/04/2015
DOES WHAT IT SAYS ON THE BOX CLASIC CLOCK ROBUST AND LOOKS GREAT VERY PLEASED...
Great value
posted on 19/04/2015
It fits better than the one it came with.... Our Price: £19.99
raised bed
posted on 19/04/2015
recycled, easy to construct, can stack. ...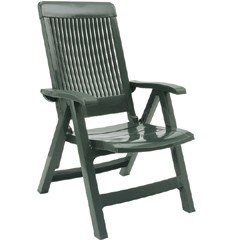 ON SALE: £44.99
Great quality just as expected and delivery was excellent
posted on 20/04/2015
We used these chairs on holiday last year and were impressed with the quality and comfort. The service was excellent and...
Shop All Top Rated Products...